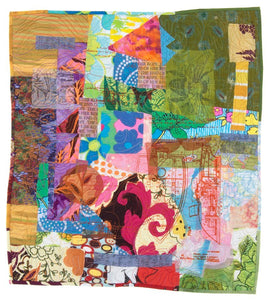 I love those commercials for household products that exaggerate the benefits to housewives 'at the end of their ropes' over some trivial cleaning problem. An illustration of the chaos I feel when I'm cleaning house, when I'd rather be hiking or working in my studio.

16″ h x 14.5″ w (actual artwork size)

$675
Premium framing provided by The Framing Department at Hidden Light using a light oak shadow-box frame, archival backing materials, and non-glare museum glass.
Framed size is 21" h x 19-1/2" w.